The Lancet Nigeria Commission: Investing in health and the future of the nation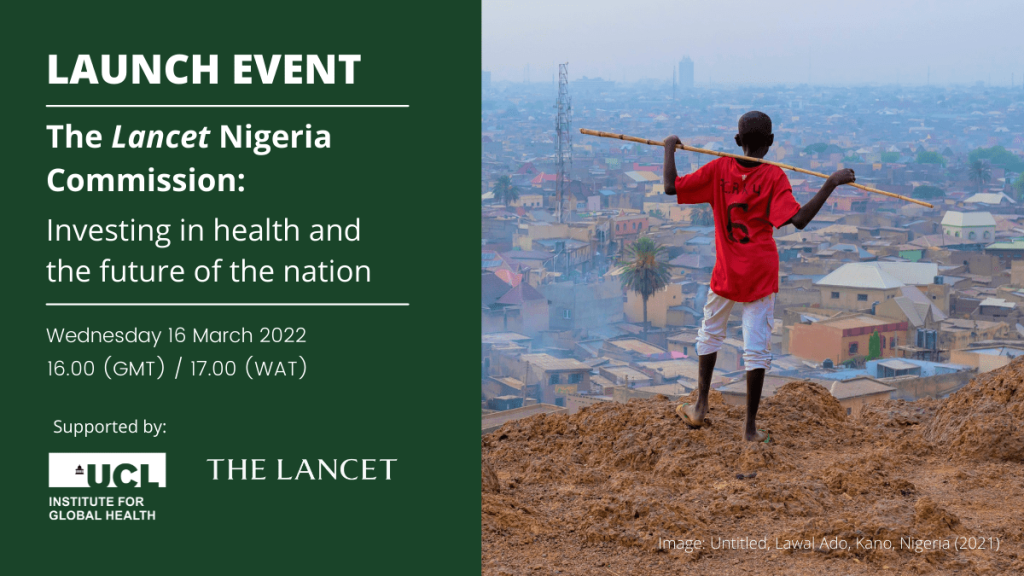 This landmark Commission, written by a team of Nigeria experts working at institutions in country and around the world, has developed recommendations to reposition future policy to achieve universal health coverage and better health for all Nigerians.
Join the Lancet Nigeria Commissioners via live stream on 16 March 16.00 GMT / 17.00 WAT, as they outline their key recommendations in discussion with distinguished guests from the health sector, representatives from government and special guest speaker, His Excellency, Professor Yemi Osinbajo.
This event took place on 16 March 16.00 GMT / 17.00 WAT. Please click here to view a live recording.